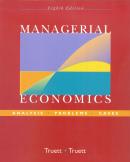 Truett and Truett´s Eighth Edition shows how to use economic analysis to solve problems and make effective decisions in the complex world of business. The highly successful problem-solving approach, c...
em até 4x sem juros no cartão
Produto Disponível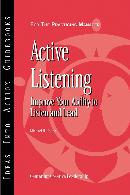 Active listening is a person's willingness and ability to hear and understand. At its core, active listening is a state of mind that involves paying full and careful attention to the other person, avo...
em até 1x sem juros no cartão
Produto Disponível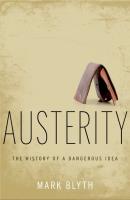 Governments today in both Europe and the United States have succeeded in casting government spending as reckless wastefulness that has made the economy worse. In contrast, they have advanced a policy ...
em até 3x sem juros no cartão
Produto sob Encomenda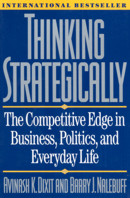 A major bestseller in Japan, Financial Times Top Ten book of the year, Book-of-the-Month Club bestseller, and required reading at the best business schools, Thinking Strategically is a crash course in...
em até 2x sem juros no cartão
Produto sob Encomenda