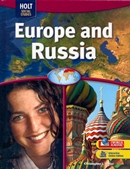 Teacher's Edition - Early History of Europe, History of Early Modern Europe, Modern European History, Southern Europe, West-Central Europe, Northern Europe, Eastern Europe, Russia and the Caucasus
em até 4x sem juros no cartão
Produto Disponível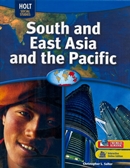 Christopher L Salter has contributed to South and East Asia and the Pacific as an author. Christopher "Kit" Salter did his undergraduate work at Oberlin College, with a major in Geography and Geology....
em até 4x sem juros no cartão
Produto Disponível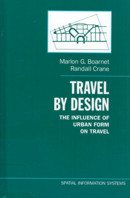 Can transportation problems be fixed by the right neighbourhood design? The tremendous popularity of the "new urbanism" and "livable communities" initiatives suggests that many people think so. As a s...
em até 4x sem juros no cartão
Produto Disponível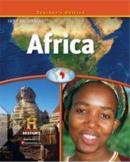 Features traditional and alternative teaching strategies, annotations, activities, technology tips, and more to enhance instruction for all students
em até 4x sem juros no cartão
Produto sob Encomenda