China counts 56 ethnic groups within its borders. The descendants of Manchu soldiers, Silk Road traders and Lao hill tribes have their own cuisines, languages, and customs. American photographer Tom C...
em até 3x sem juros no cartão
Produto Disponível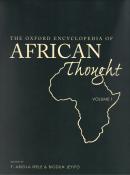 From St. Augustine and early Ethiopian philosophers to the anti-colonialist movements of Pan-Africanism and Negritude, this encyclopedia offers a comprehensive view of African thought, covering the in...
em até 4x sem juros no cartão
Produto Disponível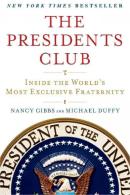 The Presidents Club, established at Dwight Eisenhower's inauguration by Harry Truman and Herbert Hoover, is a complicated place: its members are bound forever by the experience of the Oval Office and ...
em até 2x sem juros no cartão
Produto sob Encomenda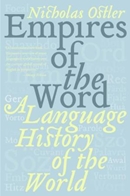 Nicholas Ostler´s Empires of the Word is the first history of the world´s great tongues, gloriously celebrating the wonder of words that binds communities together and makes possible both the living o...
em até 2x sem juros no cartão
Produto sob Encomenda