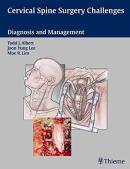 Thieme congratulates Todd J. Albert on being chosen by New York magazine for its prestigious Best Doctors 2007 list. Cervical Spine Surgery Challenges: Diagnosis and Management is a practical referenc...
em até 4x sem juros no cartão
Produto Disponível

This comprehensive book celebrates the coming of age of narrative in health care. It uses narrative to go beyond the patient´s story and address social, cultural, ethical, psychological, organizationa...
em até 4x sem juros no cartão
Produto Disponível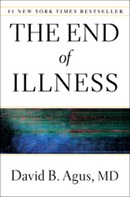 Can we live robustly until our last breath? Do we have to suffer from debilitating conditions and sickness? Is it possible to add more vibrant years to our lives? In The End of Illness, David B. Agus,...
em até 3x sem juros no cartão
Produto sob Encomenda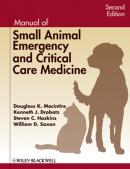 Manual of Small Animal Emergency and Critical Care Medicine, Second Edition presents essential information on common emergencies in small animals using a concise, practical outline format. Offering a...
em até 4x sem juros no cartão
Produto sob Encomenda