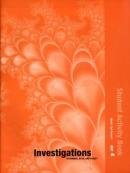 INVESTIGATIONS 2008 STUDENT´S BOOK ACTIVITY BOOK GRADE 5 BK 4
em até 1x sem juros no cartão
Produto Disponível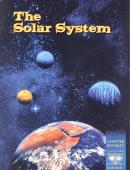 SCIENCE 2008 CHAPTER BOOKLET GRADE 3 CHAPTER 16 SOLAR SYSTEM
em até 1x sem juros no cartão
Produto Disponível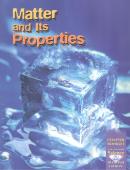 With Scott Foresman Science, you'll spend less time planning for science and more time actually doing science. Our program provides inquiry-rich content with Scaffolded Inquiry™ activities; cross-cu...
em até 1x sem juros no cartão
Produto Disponível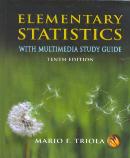 PHYSIOEX™ 7.0 FOR A&P SETS A NEW STANDARD FOR EXCELLENCE AMONG PHYSIOLOGY LABORATORY SIMULATION PROGRAMS. THIS EASY-TO-USE SOFTWARE CONSISTS OF 13 MODULES CONTAINING 77 PHYSIOLOGY LAB SIMULATIONS THAT...
em até 4x sem juros no cartão
Produto Disponível