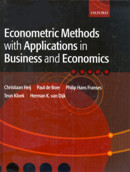 This book has grown out of half a century of experience of teaching undergraduate econometrics at the Econometric Institute in Rotterdam. It combines a solid exposition of econometric methods with the...
em até 4x sem juros no cartão
Produto Disponível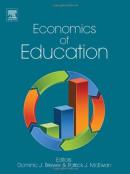 "This anthology of recent discipline summaries presents an authoritative, topical resource about the economics of education. Fifty chapters describe major and minor subjects within theory and empiric...
em até 4x sem juros no cartão
Produto Disponível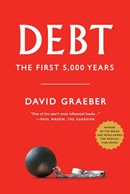 DEBT

random house (penguin usa)
In this book, David Graeber aims to show that for more than 5,000 years, since the beginnings of the first agrarian empires, humans have used elaborate credit systems to buy and sell goods - that is, ...
em até 2x sem juros no cartão
Produto sob Encomenda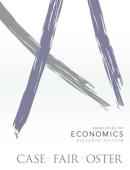 Intended primarily for Principles of Economics courses, this text also provides practical content to current and aspiring industry professionals. Reviewers tell us that Case/Fair/Oster is one of the ...
em até 4x sem juros no cartão
Produto sob Encomenda