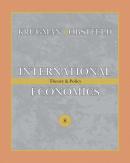 Renowned researchers Paul Krugman and Maurice Obstfeld set the standard for international economics courses with the text that remains the market leader in the U.S. and around the world. International...
em até 2x sem juros no cartão
Produto Disponível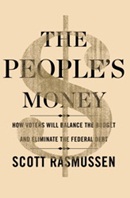 For years, Americans have elected candidates who promise to reduce spending. Yet spending has steadily increased for more than half a century. For just as long, politicians have blamed voters, claimin...
em até 3x sem juros no cartão
Produto sob Encomenda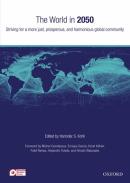 Primarily focuses on the emerging and developing economies of today Looks back at key economic and social developments during the past half century Considers the likely evolution of the world economy ...
em até 4x sem juros no cartão
Produto sob Encomenda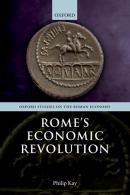 Explains the importance of banks and their role in expanding the money supply, even in an ancient economy Helps students of ancient history to understand how and why an ancient economy could have achi...
em até 4x sem juros no cartão
Produto sob Encomenda