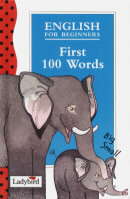 * English for Beginners is for young learners of English as a first introduction to the English alphabet and vocabulary.
em até 1x sem juros no cartão
Produto sob Encomenda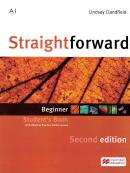 Straightforward has been revamped in a second edition, with much of the content updated and made more relevant to our ever-changing world. New topics, articles and exercises appear within a fresh new ...
em até 4x sem juros no cartão
Produto Disponível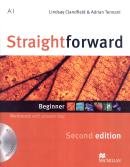 The Workbook provides extra language and vocabulary practice that supports the units of the Student´s Book making it ideal for homework. This version comes with the key.
em até 2x sem juros no cartão
Produto Disponível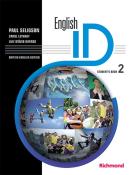 Welcome to the English ID Learning Platform. This amazing blended learning tool has been developed in parallel with the series and combines the best of formal and informal learning to extend, revise a...
em até 3x sem juros no cartão
Produto Disponível